Welcome to East Coast Mechanical, Inc.
---
Furnace Repair, AC Service, AC (A/C) Installation, Heating Service & Heating and Cooling ContractorCheshire, CT, Wolcott, CT, Wallingford, CT, Bethany, CT, Meriden, CT & North Haven, CT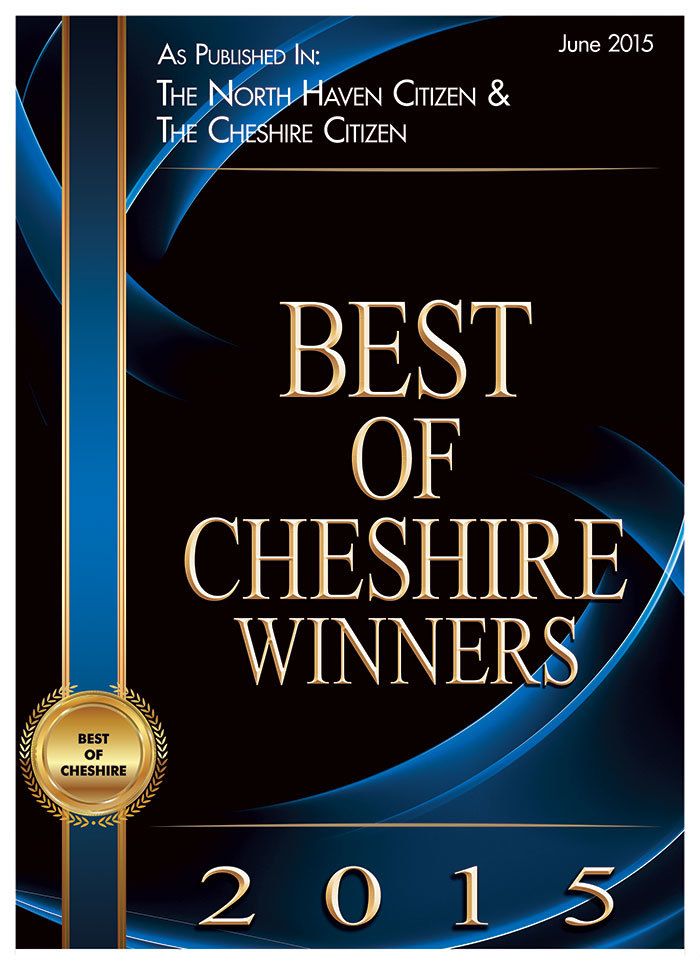 Formed in 1994, East Coast Mechanical, Inc. provides straightforward, cost-effective, and quality solutions to your heating, cooling, air quality, and hot water needs.  We make it simple and convenient to afford superior comfort.  Through leading-edge equipment, proven processes, and a team of highly trained professionals, we handle residential and light commercial construction, renovation, and replacements, along with proactive maintenance and repair.  
Our complete, on-site fabrication shop and extensive inventory of service parts ensures quick and seamless management of even the most intricate challenges.  
Free estimate with heat loss calculation for comfort system installations or replacements. This gives you the accurate information you need to make an informed decision.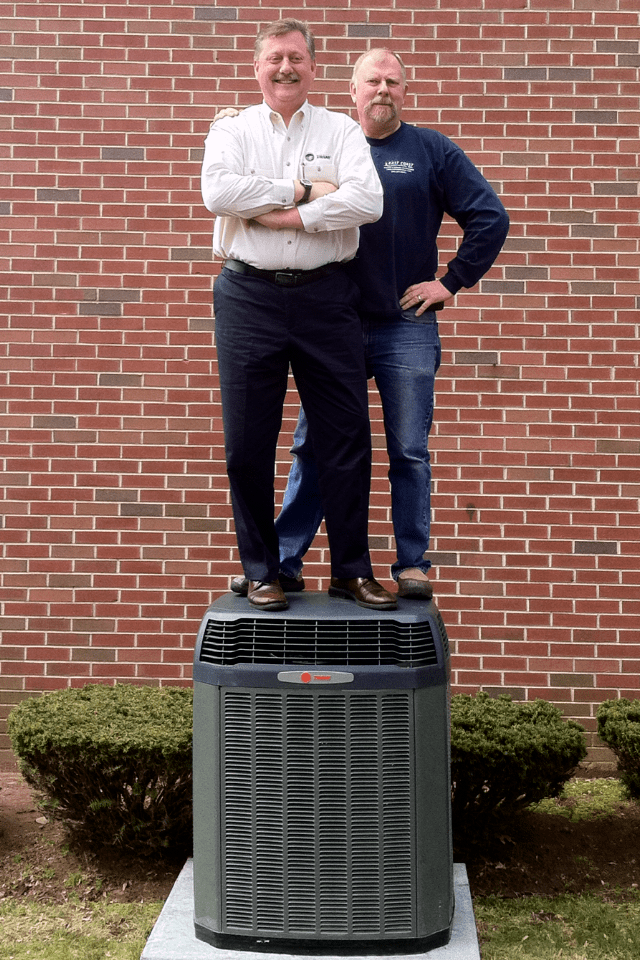 Our NATE-certified professionals will further assist you with informed recommendations, personalized attention, and our unwavering commitment to your satisfaction.  Our business is built on the trust and loyalty of our customers. It is our mission to meet our customers individual comfort needs, by offering honest and dependable solutions and service. We strive to help protect the investment of your home and/or business in Cheshire and surrounding towns across all of Central Connecticut. Cheshire CT, Wallingford CT, Meriden CT, North Haven CT, Wolcott CT & Bethany CT.
Enjoy the benefits of modern heating and cooling systems!
The improved energy efficiency ratings of modern heating and cooling systems is pointless if the equipment is not installed properly.  According to a recent study from the National Institute of Standards and Technology (NIST), 90% of HVAC units suffer from energy-wasting installation errors.  NIST research suggests that faulty or careless installation procedures can increase household energy use by 30%.  Commonly reported mistakes include leaky ducts, inaccurate refrigerant charge, oversizing of units, and blocked airflow.  Investing in superior cooling equipment isn't enough to ensure your ongoing comfort, cost-savings, and satisfaction.  You need the skilled and dedicated professionals from East Coast Mechanical, Inc. to make absolutely sure your HVAC equipment is perfectly sized, installed, and serviced.  Our years of infield experience, continued education, and standards of quality add up to superior temperature control.
NATE-Certified HVAC ServiceHVAC Service Company in Cheshire CT, Wallingford CT, Meriden CT, North Haven CT, Wolcott CT & Bethany CT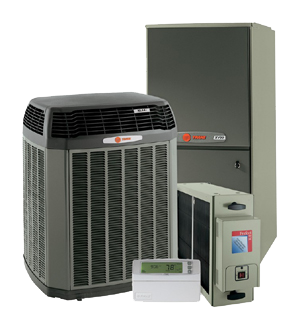 Our NATE-certified technicians perform a heat loss/heat gain calculation from a laptop computer in your home, delivering precision design and layout of your HVAC system.  We determine the necessary heating/cooling requirement in each area of your residence or commercial facility.  We are among the 2% of professionals who complete this process.  We also work closely with you, listening to any concerns, expectations, or future plans you may have, to custom design a system that not only answers your comfort needs today, but for years to come.  Know that our job isn't complete until you are familiar with and 100% satisfied with the operation of your heating/cooling unit, and our licensed professionals will perform a 33-point quality audit to verify perfect performance.  We also offer maintenance agreements to eliminate the work and worry of upkeep and ensure ongoing reliability and efficiency.
For professional air quality, HVAC, water heater, and thermostat services, contact East Coast Mechanical, Inc. today!Heating and Cooling Company in Cheshire CT, Wallingford CT, Meriden CT, North Haven CT, Wolcott CT & Bethany CT
Whether you're looking for effective answers to your hot water needs, heating/cooling solutions, air quality strategies, or state-of-the-art thermostat installation, East Coast Mechanical, Inc. services Cheshire and the surrounding areas of Cheshire CT, Wallingford CT, Meriden CT, North Haven CT, Wolcott CT & Bethany CT with honest, fair, dependable service.  East Coast Mechanical, Inc. is a Trane Comfort Specialist.  This recognition is not handed out but earned, by consistently meeting exacting standards for customer satisfaction, training, and business practices.  We uphold family values, taking great pride in a job well done, and bringing our customers superior results at affordable rates.  Contact East Coast Mechanical, Inc. at 203-272-6676, and know you'll be well taken care of.  Family Oriented, Satisfaction Guaranteed!
---
HVAC Company, AC (A/C) Repair, Air Conditioning Repair, Furnace Repair Service and Installation, Heating Companies in Cheshire CT, Wallingford CT, Meriden CT, North Haven CT, Wolcott CT & Bethany CT
HVAC Repair, Air Conditioning Repair, AC (A/C) Installation, Air Conditioner Replacement, Air Conditioning Service, Heating and Cooling Contractor in: Cheshire CT, Meriden CT, Wolcott CT, Wallingford CT, Bethany CT & North Haven CT
HVAC Repair Company • AC Service • Furnace Repair