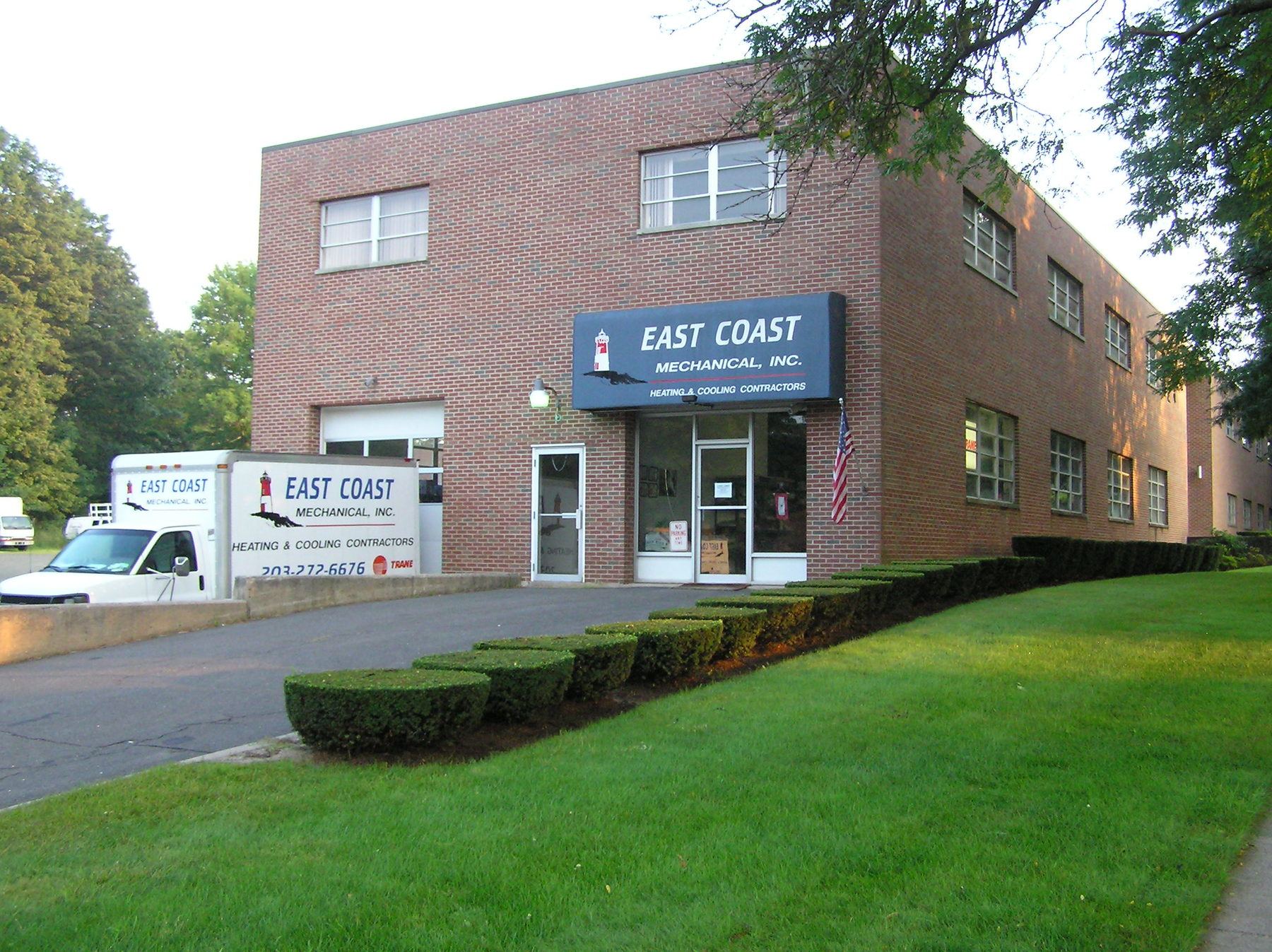 Formed in 1994 by Norm Wium, East Coast Mechanical, Inc. Of Cheshire CT has become one of the preeminent Trane Comfort Specialist Dealers in the area. We specialize in residential and light commercial HVAC, including installations, replacements, renovations, along with maintenance and service.
Located at 1187 Highland Avenue in Cheshire, we have a complete fabrication shop, office and service parts inventory on site.
We offer 24-hour service, maintenance agreements and, of course, free evaluations and heat loss calculations for comfort system installations.
Call 203-272-6676 to speak with one of our comfort advisers!